2022 hair trends are consistent with their naturalness and effortlessly trendy styles.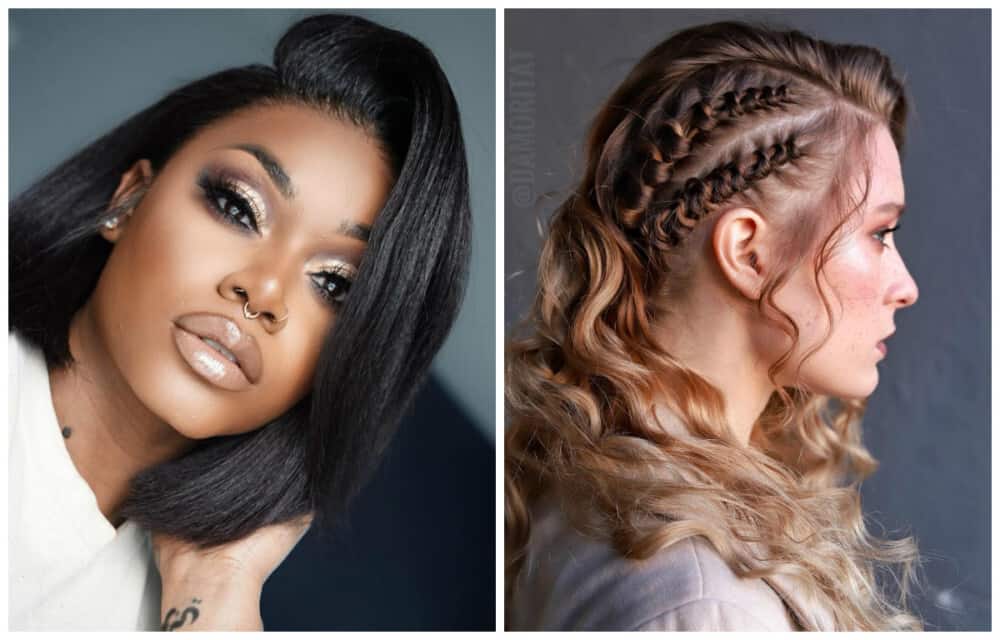 Simple, yet fashionable hairlines with contrasted and deep colors create hairstyle trends 2022.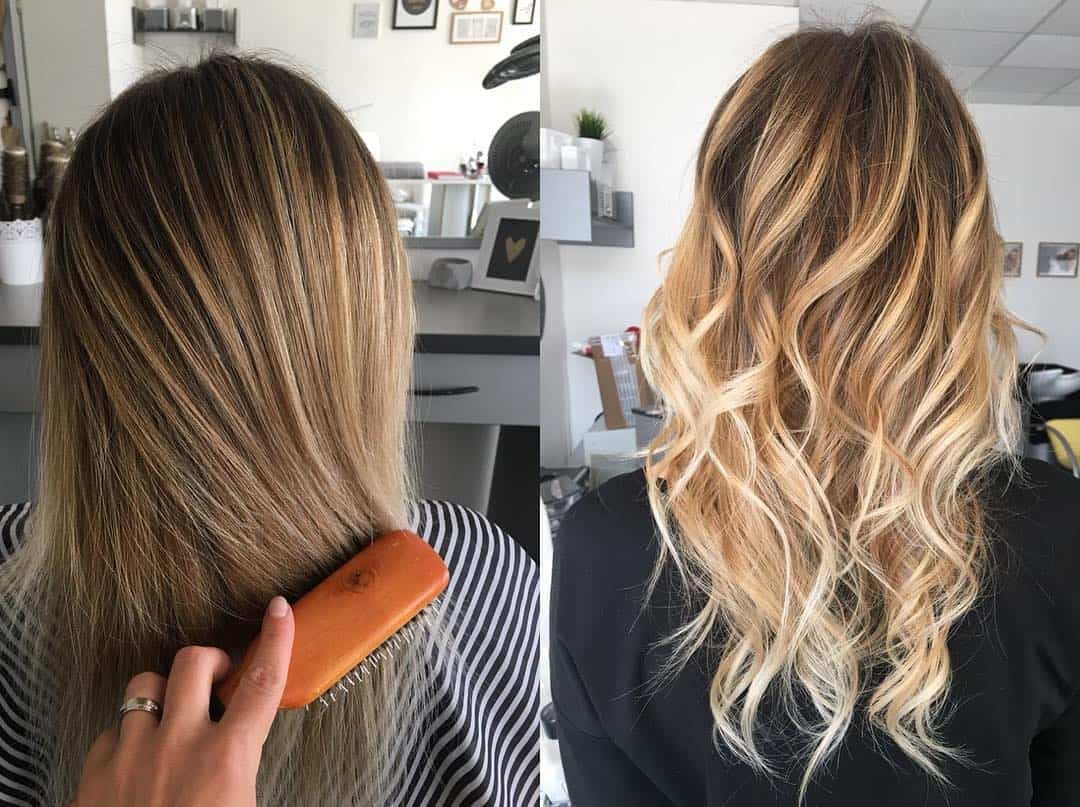 All the women are sometimes lazy to take care of their hair constantly. Therefore, professionals started mastering haircuts, which will grow out to take the desired shape of the client. This will provide the advantage of not having to go to your hairdresser every two weeks.
Fashionable and stylish Aurora haircut for women
Aurora is of those hairstyle trends 2022, which are versatile in terms of hair length. It can be properly executed on any quality hair. Aurora has several features to it. Those features make this haircut to stand out.
The above-mentioned features are a cap looking silhouette on top of the head, along with elongated sides and thick bangs. A nice looking cascade technique starting from the back of the head will complement the whole look perfectly.

Ladder cut for luscious long hair
This particular cut is a very multi-format cut. Of course, we mention long hair with ladder cut. However, it looks great on any hair length.
The natural volume that is provided by this simple cut is so fascinating. The unique ability of this cut to improve facial proportions makes life ten times easier.
Ladder cut makes sure a wider face looks more oval. Rough facial features tend to look tenderer. In case you  have unpleasant looking ears, this cut covers them up. Versatility goes beyond belief: bangs and no bangs work equally perfect. The canvas of experimenting is big and you can try out various ways of styling.

Italian masters' creation for hairstyle trends 2022
Volume is greatly appreciated among women. Therefore, the smart Italian professionals have decided to accent that feature as much as they could.
This genius haircut provides natural looking volume, makes thin hair look more thick and dense. The oblique bangs serve as a balancing mechanism for the size of the forehead.

Garson 2022 hair trends for courageous women
This haircut has so much history to it. It originated from the 20th century. Garson 2022 hair trends give elegant refined look to whoever wears this cut. Women with slender figures, long necks and tender features can easily afford wearing this cut.
There are number of advantages to this haircut. However, since there is one, which is the most sought after and the most appreciated, we will mention that one. Functionality and simplicity in styling.
Admit it; nobody really wants to spend too much time styling their hair. Moreover, if those people have had chance not to spend that much effort on their hair, they would definitely be much happier.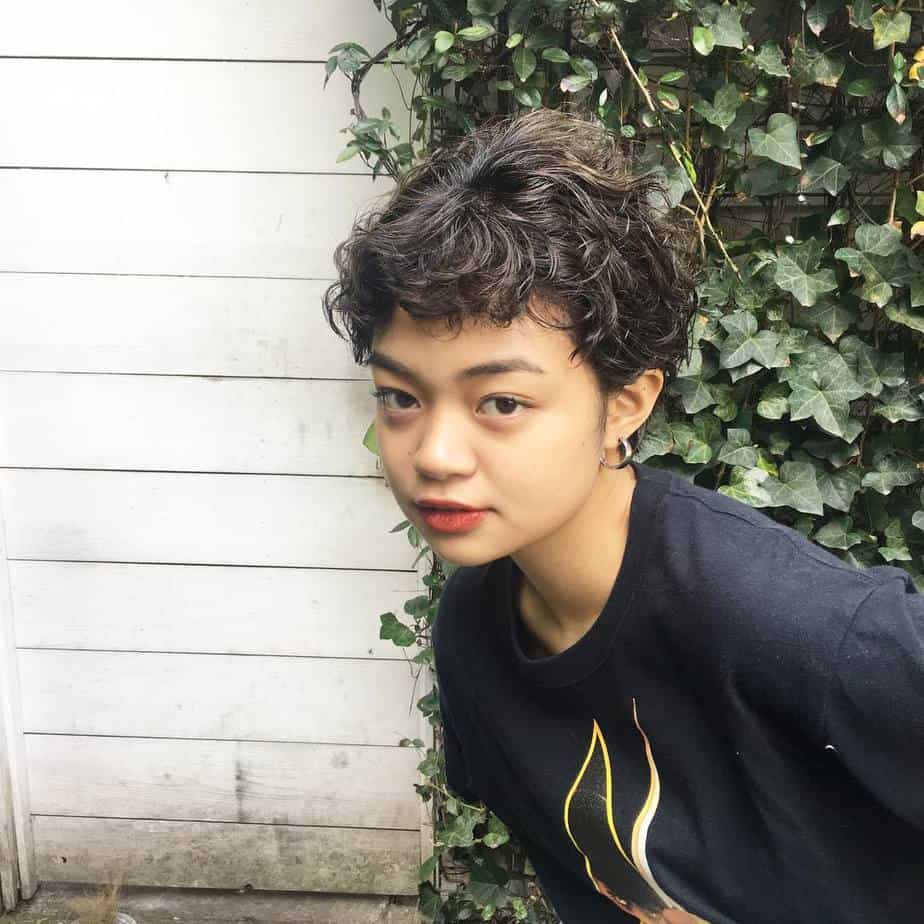 Torn strands ends on any hair length and problematic hair quality
As we have already mentioned, naturalness is greatly appreciated in 2022 hair trends. As a result, more hairstyles with effortless features and those that look the most natural will be popular in the upcoming season.
The surprise factor in this cut is somewhat unexpected, since you wouldn't expect such a simple haircut to have that much effect. Torn or so called choppy tips of hair have a sort of feather-like shape. It generally looks like you have just gotten up from your bed. Meanwhile, the hair look stunning.

Cascade cut on any length
No matter what ranking you have got for women's hairstyles, cascade is going to be there. Due to its extreme versatility and practicality, cascade haircut is among the most common ones.
Let's get through the advantages of cascade hairstyle trends 2022 together:
Gorgeous volume
Hair of any quality will keep your desired shape for a long time
It can be styled with both curly and straight hair
The effect of deliberate chaos and negligence adds sexiness to the whole look

Rhapsody 2022 hair trends
Rhapsody got its name due to the diversity of hair lengths incorporated into one haircut. Shorter crown creates volume, while the front strands fall down in an airy manner.
Bangs are a big part of this cut. Any type of bangs can easily be merged into this cut and add it's sort of uniqueness to the final look.

Debut haircut for brave women
Debut is all about accurately framing the face, showing off the good-looking features. Bangs are what do the job here. Oblique ones make sure the face is outlined correctly. Short bangs work for shaping the perfect oval. Finally torn bangs suit more triangular face shapes.

Universal caret hairstyle trends 2022
Caret works as a demonstrative tool for perfect facial features. Hair in caret cut can be styled and put in any direction. If the cut is executed correctly, the strands will stand the way to want them to.
Caret is also among the versatile 2022 hair trends. Asymmetry, torn edges, graduated cut. All this can be perfectly incorporated into this cut. There is a number of ways to make the hair stand out with caret cut.

Page haircut for females with great taste
Yet one more comeback from the older times into the modern reality. Page is considered a retro look. This cut gives immense volume, due to the shorted strands inside the outline of the cut.
The only way you might go wrong with this cut is is you try to cut it yourself. The professionals will always do the job better and for you.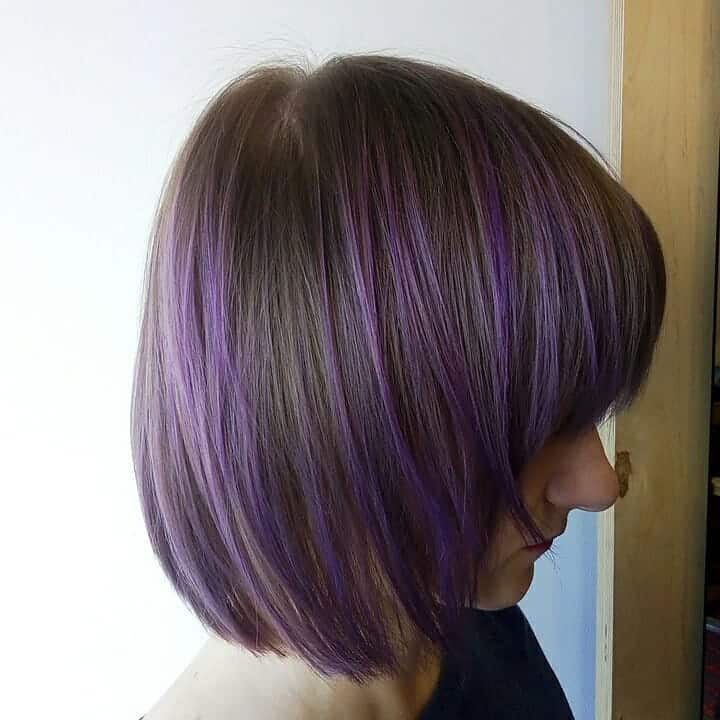 Famous bob-caret combination in hairstyle trends 2022
People believe that best of both worlds is fictional. However, bob-caret is here to prove everyone wrong. Mesmerizing asymmetry, graduation features, choppy tips, elongated strands and of course, multi-layer haircuts.
This is exactly what bob-caret is all about.

Pixie is among the most extravagant solutions of 2022 hair trends
Short hair is a cut, which not many women opt for. However, whoever does go for this courageous look, will be an outstanding figure wherever they go.

The famous Cap haircut
Thick bangs to the eyebrows contour the face to make it look smooth and flawless. You might think that highlighting the outline will bring out the flaws. However, it is exactly the opposite.

All-around bob 2022 hair trends
Short bob, long bob, medium length bob. As you can see bob is everywhere. All the women at some point in their live have had this cut. Most of them claim that it was the most beautiful they ever looked and they want to come back to it.
Bob can work great with contrasting colors, balayage and ombre.

Sassoon haircut for a more unusual look
This one goes into the list of vintage or retro hairstyles. Along the way of becoming the haircut we now know, Sassoon has undergone many changes by both professionals and people who wanted to style their hair themselves.