More and more women gradually start to embrace their natural curly hair quality. For the creators of curly hairstyles 2022 it is a great news. It is crucial to do your best for keeping the quality of your hair intact. However, it is not all about the quality. Choosing the right curly hairstyles 2022 is the main key.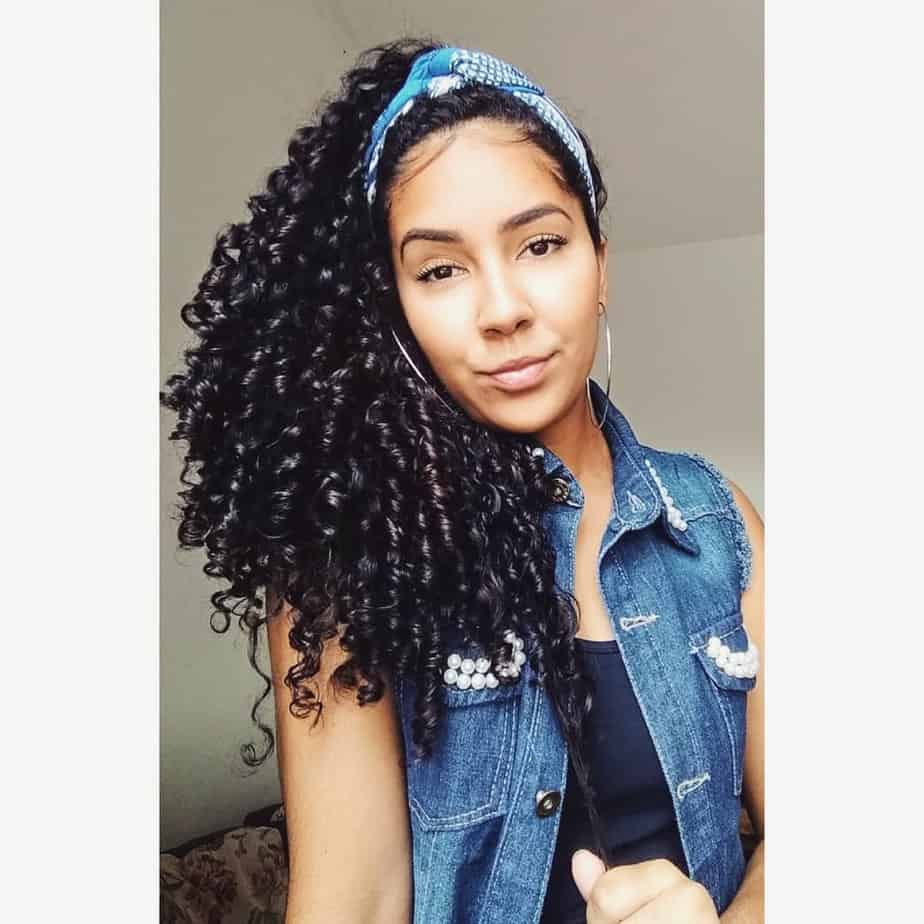 Having curly hair is challenging. There is a number of factors to consider when choosing the perfect haircut. Whether or not you need to incorporate bangs into the cut. Will it look good in combination with the hair color you desire to have?
We have gathered this perfect list of curly hairstyles 2022 for you to choose from. Be wise and meticulous when it comes to taking care of your gorgeous gift from the Mother Nature.
1. Curly hairstyles 2022: asymmetrical bob for any hair length
We are sure you already know from numerous times we have mentioned before in our articles, that bob haircut is the most universal and functional haircut there is. It is extremely easy to take care of this haircut. If you are not a fan of sleeping in hair rollers, the cut should be perfect in order for you to be easy to style it.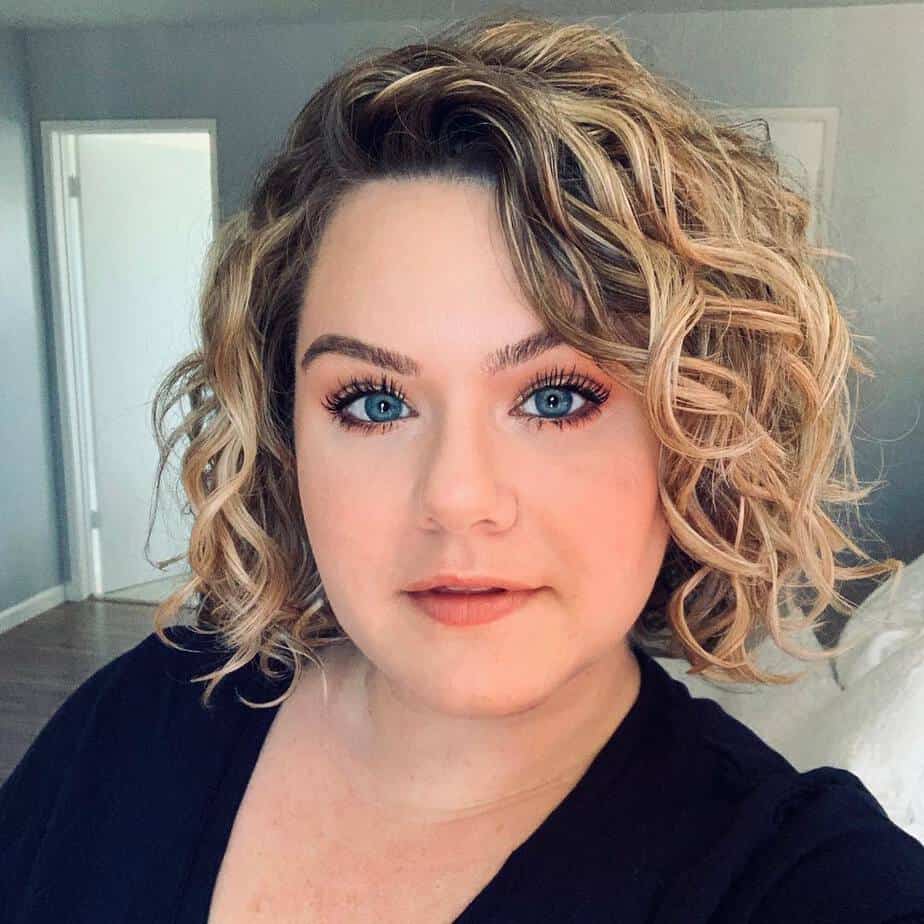 2. Lightened tips of short curly hair 2022
This option is for those who naturally have extra hair volume. It is not realistic to say that you will be styling your hair every morning after you wake up, simply because it will take at least an hour.
Therefore, the trick to lighten the tips of your curls will work beautifully. It will save time and look as if you have put a lot of time and effort into your hair.
The length of such curls should be kept in a way so that it is easy to make them look fancy, at the same time be able to tie them in a bun.

3. Medium curly hairstyles of golden hues
When we say blonde, we automatically think light colors of platinum, gray and so on. However, blonde has a number of layers to it. Golden hues to perfect honey and chocolate shades work beautifully for women with both dark and olive skins.

4. Side bangs with long curly hair 2022
We have decided to throw several options for women of age into the list. This one is among those options. Bangs can be selected according to your face shape.
The variety is huge. Therefore, think carefully before choosing one, since getting rid of bangs is not that easy. Sometimes it's not even an option.

5. Medium curly hairstyles 2022 with balayage technique
The greatest thing about balayage is that it is the most unique way of coloring your hair. Literally, no one can create the exact same colors of you balayage hair, even if they apply the exact same products.
Balayage is applied to the strands and not the roots.
Therefore, when the roots grow, the difference is not visible. As a result, this is a good way to keep you away from the hairdressers for quite a long time.

6. Tight long curly hair 2022
There is not that much you can do with tight curly hair in terms of styling them.
Therefore, all you have left is trying different coloring methods. In case you are not a fan of permanent hair dye, you can always use washable gels or hair chalks.
However, you should keep in mind that you would almost never reach the results looking exactly the same as with permanent hair coloring.

7. Hairstyles for long curly hair 2022 with copper hue
Having red hair is an outstanding achievement itself. Almost every woman who has long curls has at least once dreamt of having them colored in copper shade.
It is truly a statement when you possess copper colored long curly strands.

8. Undercut pompadour short curly hairstyles 2022
Any haircut list, which is formed according to latest hair trends of 2022 fashion season, simply cannot be full and complete without a good undercut model in it.
This is one of the most daring cuts for any women of any age. Undercut will make sure you stand out from the crowd and look as confident as any woman would wish.

9. Dark color balayage on haircuts for long curly hair 2022
Of course, many women who possess naturally dark hair are very proud of their color and hardly ever seem to want to change it completely. However, little games and experiments are inevitable.
Therefore, these women opt for either highlighting or using the balayage technique on their hair. This way they don't lose the whole image of them being brunettes.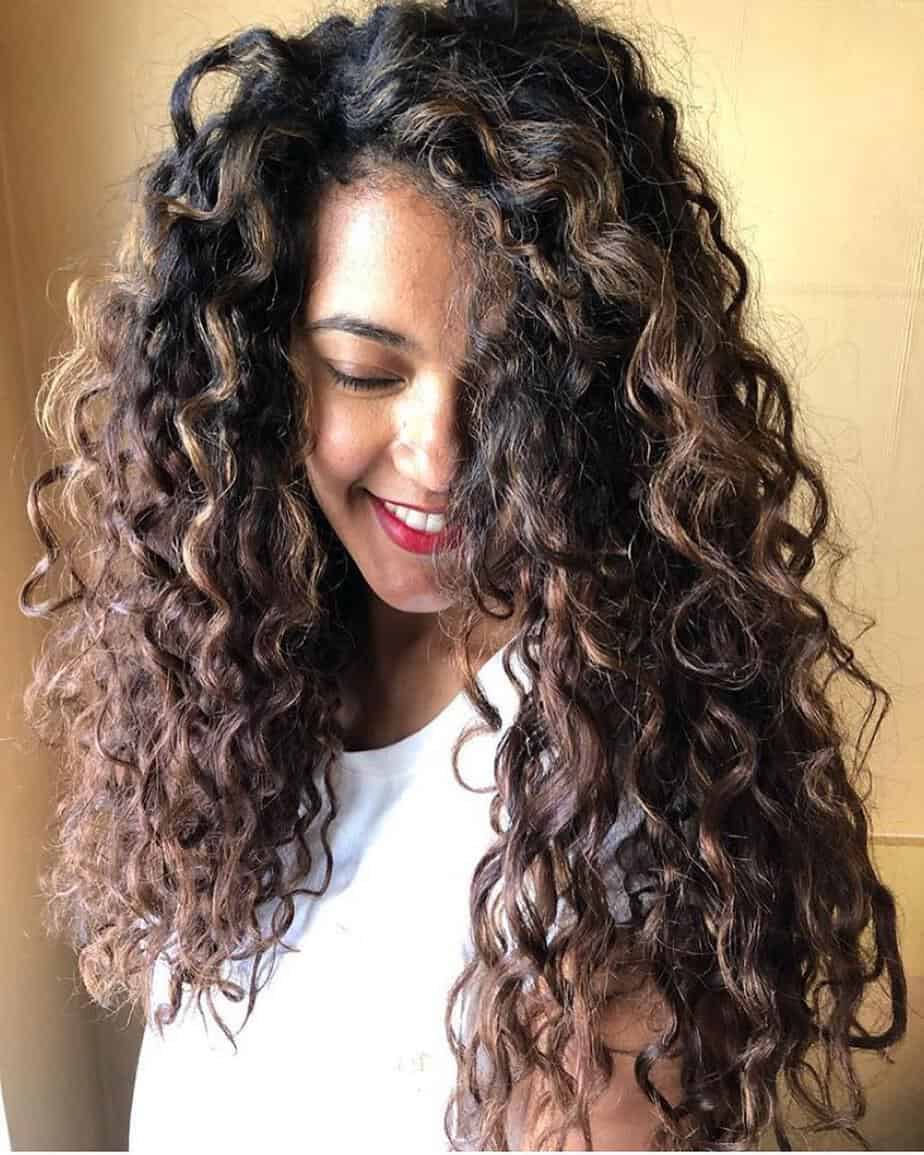 10. Short curly hair 2022 with ginger wedge
This curly haircut trusts the bangs to make the whole look complete. By its form, the haircut is face framing. The hair length allows you to show off your tender shoulders and long neck.

11. Half bun with wavy curls
This is among the most perfect hairstyles for long curly hair 2022. The overall look is messy and careless. However, that is the beauty of this hairstyle. It is universal enough to let you create various occasion looks with just one hairstyle.

12. Big waves on blonde long curly hair 2022
When we say voluminous hair, this is exactly the look we are going for. It has so much volume to it, yet it looks natural and wild. This combination is a detonator ready to boom. Side bangs are the missing point of this whole look. They will add a sense my mystery to your puffy hairstyle.

13. Long curly hair 2022 with dreadlocks
Of course, we know that dreadlocks are a separate hairstyle and they are not just for long curly hair 2022. However, dreadlocks themselves are curly hair.
Therefore, we have decided to display this one in our list.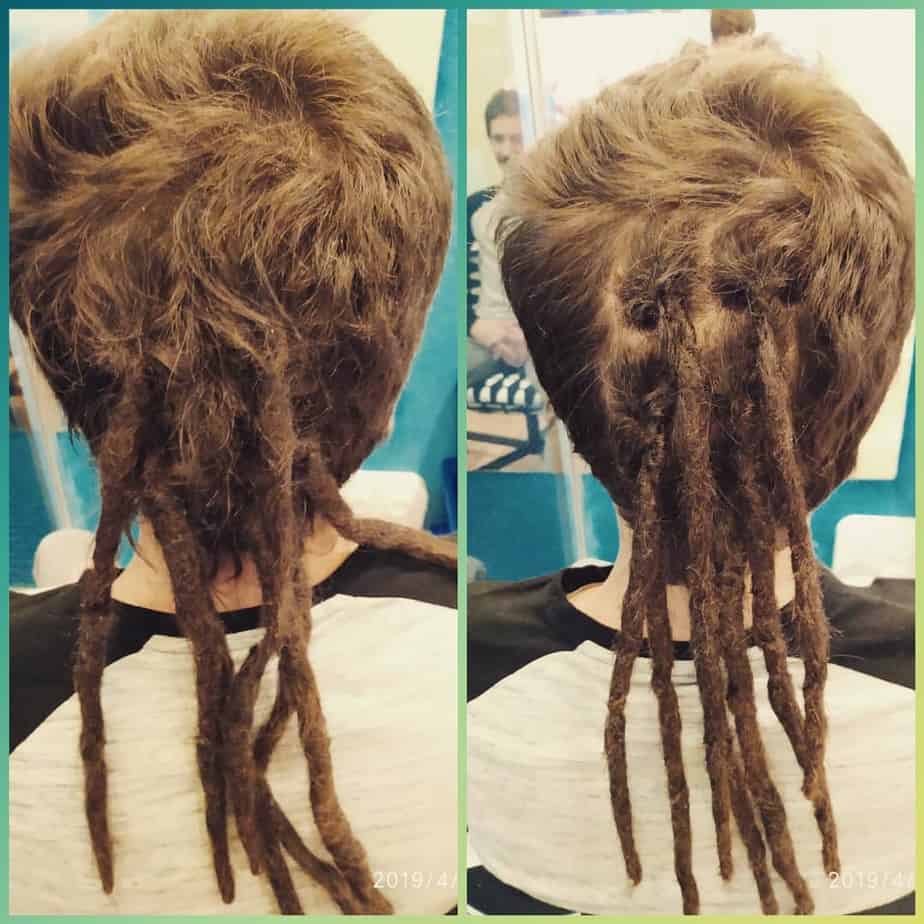 14. Big curly high messy bun
Well, if you are a woman who has luscious long curly hair, you are lucky enough to tie them up in a messy curly bun and have one of the sexiest looks.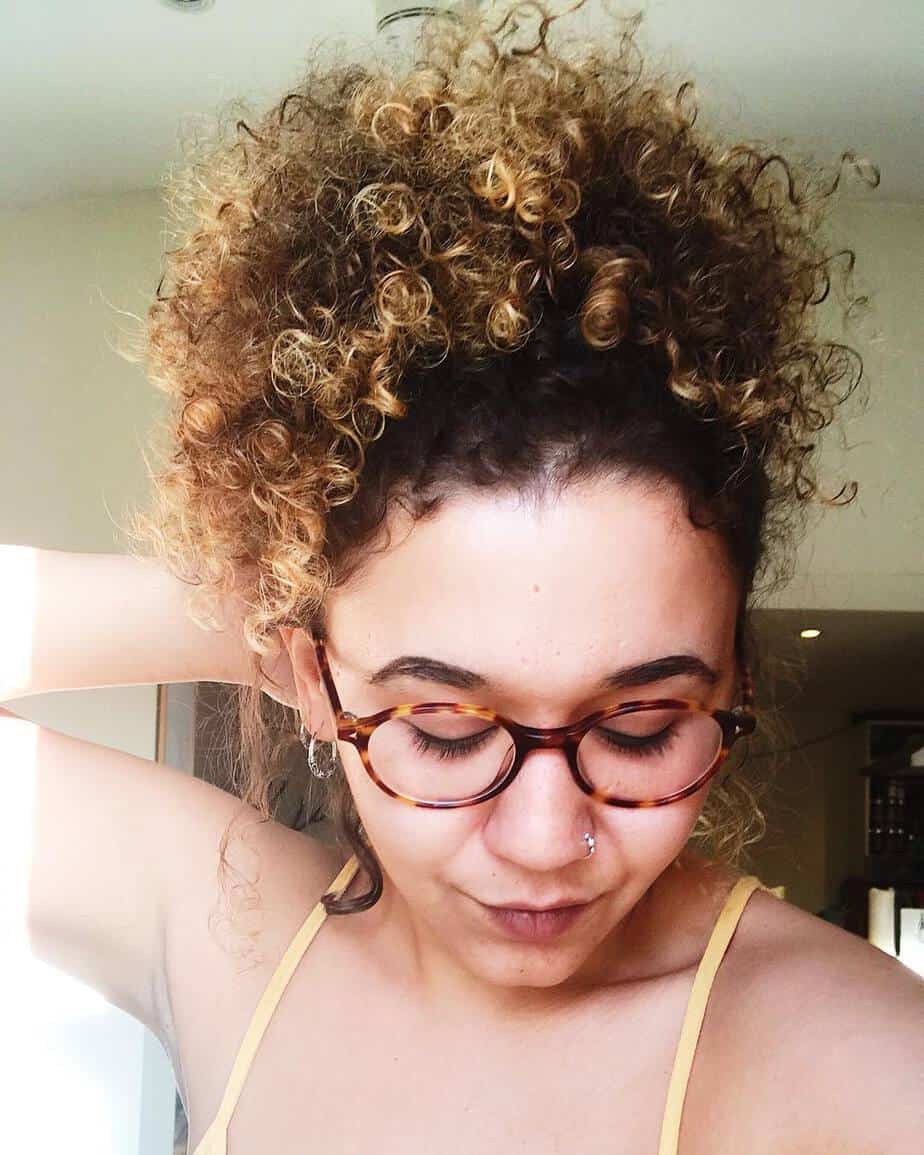 15. Short curly pixie cut
Pixie is one of the easiest to take care of hairstyles. With curly hair, you will not even bother to straighten those strands. Curly pixie looks cool.