2018 hair fashion should satisfy all tastes! Haircuts for women tend to easy styling, naturalness, hair health accent and fantasy looks. We'll see more opportunities for face shape correction, creating your whole image logical continuation. Womens haircuts 2018 should bring old hairdos' fresh vision and accessories' new interpretations.
Let's prepare for stylish year reading our «Womens haircuts 2018: Tendencies and photos» article.
You will like topics on: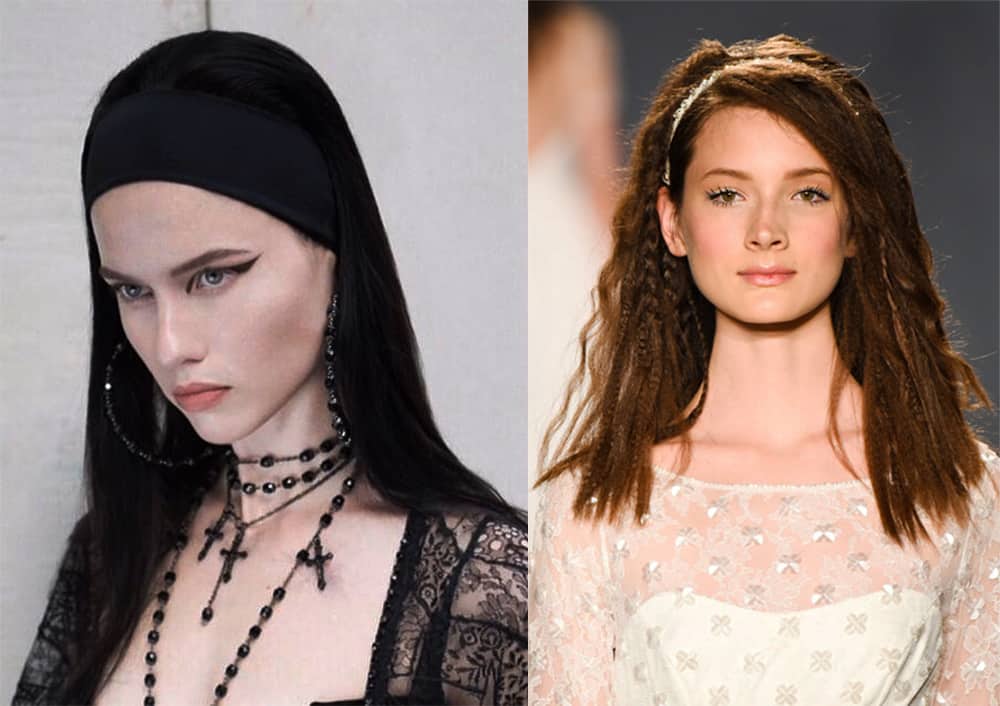 Haircuts for women: Womens haircuts 2018
Haircuts for women in 2018 break all rules! If you envied your boyfriend's stylish haircut, make it for you without doubts! Just choose modification for your face shape with stylist.
Too voluminous Square goes to past, giving way to stylish one-sided options.
Bob, especially textured one, still should stay on 2018 hair fashion top.
2018 hair fashion: Long hair turn!
80th made fashionistas go mad about natural looking voluminously styled Cascade. Just rememeber, you won't make buffants at all!
Very long sided bangs stay actual.
Asymmetric haircuts for women should be especially trendy for long length.
Womens haircuts 2018 can be created by two haircuts' union: one traditional short and one long. For example, Gavroche + Cascade or Square + Blunt Cut.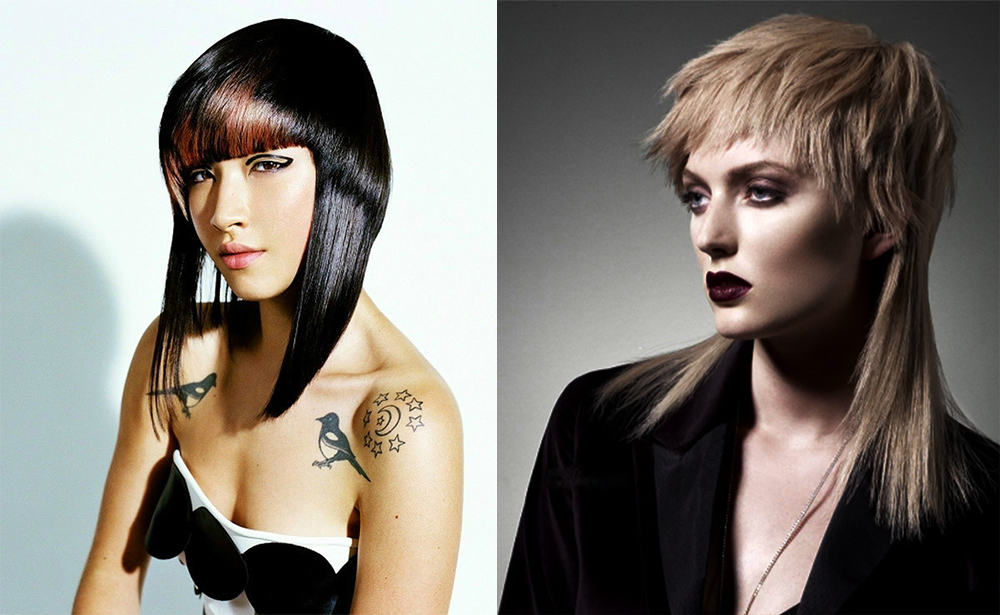 Accent that masterpiece with right coloring!
Few words about styling 2018
2018 hair fashion wouldn't be fully discovered without trendy styling! It should continue haircuts' concept.
2017 wet hair should become colorful! If you have bright colored roots, make them wet!
Long haircuts for women will look perfect with gofre. Use it fully or for some parts only.
Braids will rule 2018 hair fashion! Tiny or big and volumnious – they're welcomed!
Hair corsets will become even crazier! Use ribbons with different textures, with braids or any massive hairstyle's elements.
Retro style curly bangs imitation often appeares on fashion stages.
Hopefully, our «Womens haircuts 2018: Tendencies and photos» article gave you necessary guide to plan your image. Wait for more detailed information about 2018 hair fashion from COOL HAIRCUTS!